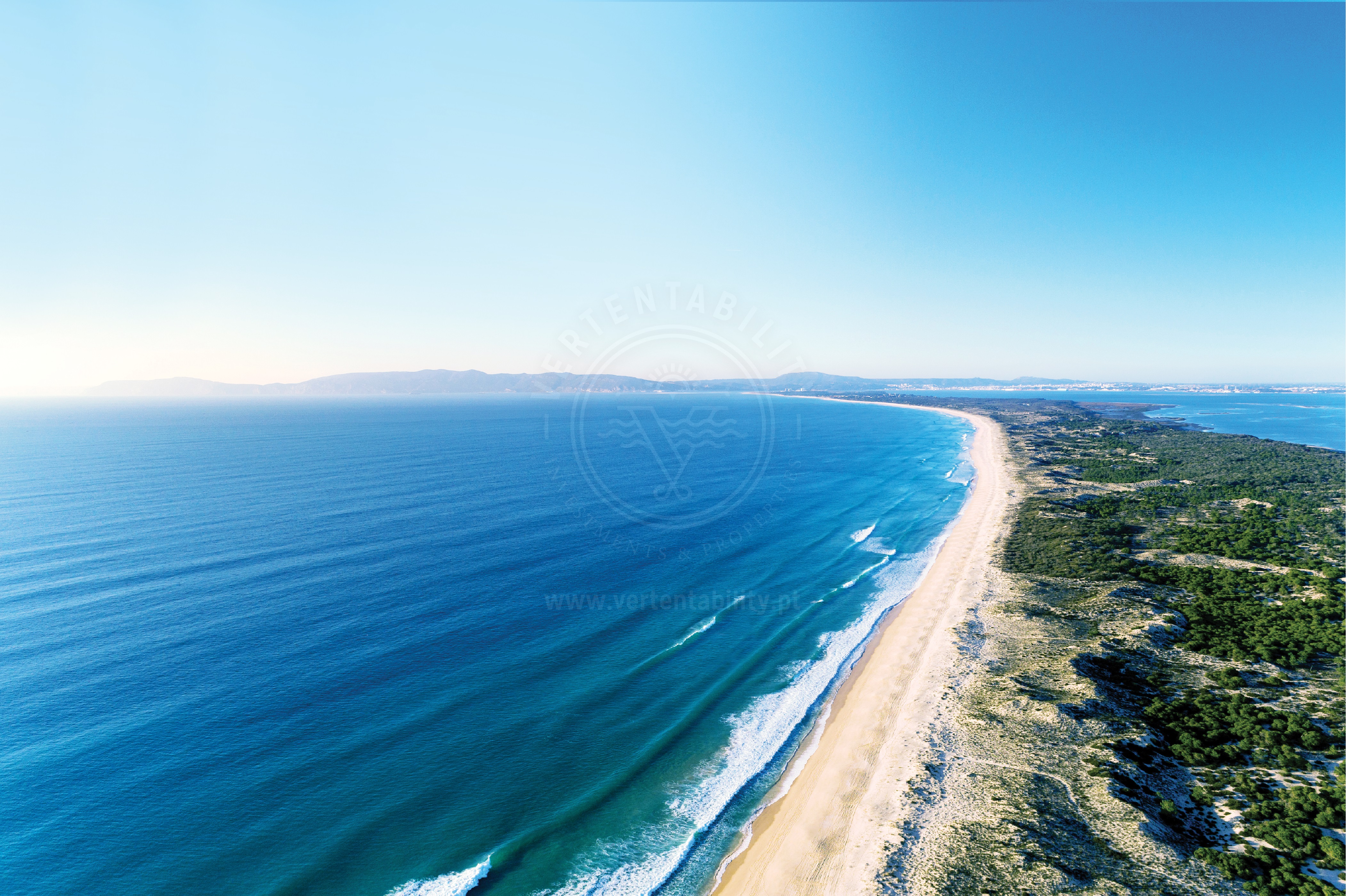 About us
Founded in 2014, ''VERTENTABILITY, INVESTMENTS & PROPERTIES'' based in GRÂNDOLA, has been growing sustainably in the real estate market, with main operations throughout the Alentejo Coast region.

In complete harmony between the countryside and the sea, this region has become the perfect paradise for many international clients and investors. Melides and Comporta have become preferred destinations for Designers and Architects from all over the world, where ambitious projects have been developed.
International companies have been making large-scale real estate investments, in a clear commitment to all the wealth and potential of our region.

In October 2021, we inaugurated our Sines branch, with the aim of expanding the brand and our business model.
We want to be close to the major investments announced for the municipality and create a perfect symbiosis with our customers, as well as with our business partners.
We invite you to visit our offices.
Our Clients can count on a vast team of professionals from different areas (Management, Law, Engineering, Architecture, among others), as well as an entire structure that enables a diversity of services and products. From a perspective of business diversification and complementarity, the company's CEO - Filipe Gomes - is also a managing partner of the following companies: "CIGIT" (Centro de Incubação Grândola Inovação e Tecnologia) – a company dedicated to providing consultancy services for business and management and accounting services; and "SPECIAL CHOOSE" - a company that provides cleaning services in industrial and private spaces, disinfection and maintenance of green spaces (cutting and thinning). For all these and other benefits, we invite you to discover Vertentability. Trust our professionals to respond to all your needs.
Beauty is everywhere.
Find it out on our website.
Vertentability opens the doors to beautiful properties on the Alentejo Coast.
We have the best option for each case. Contact us so we can help you.