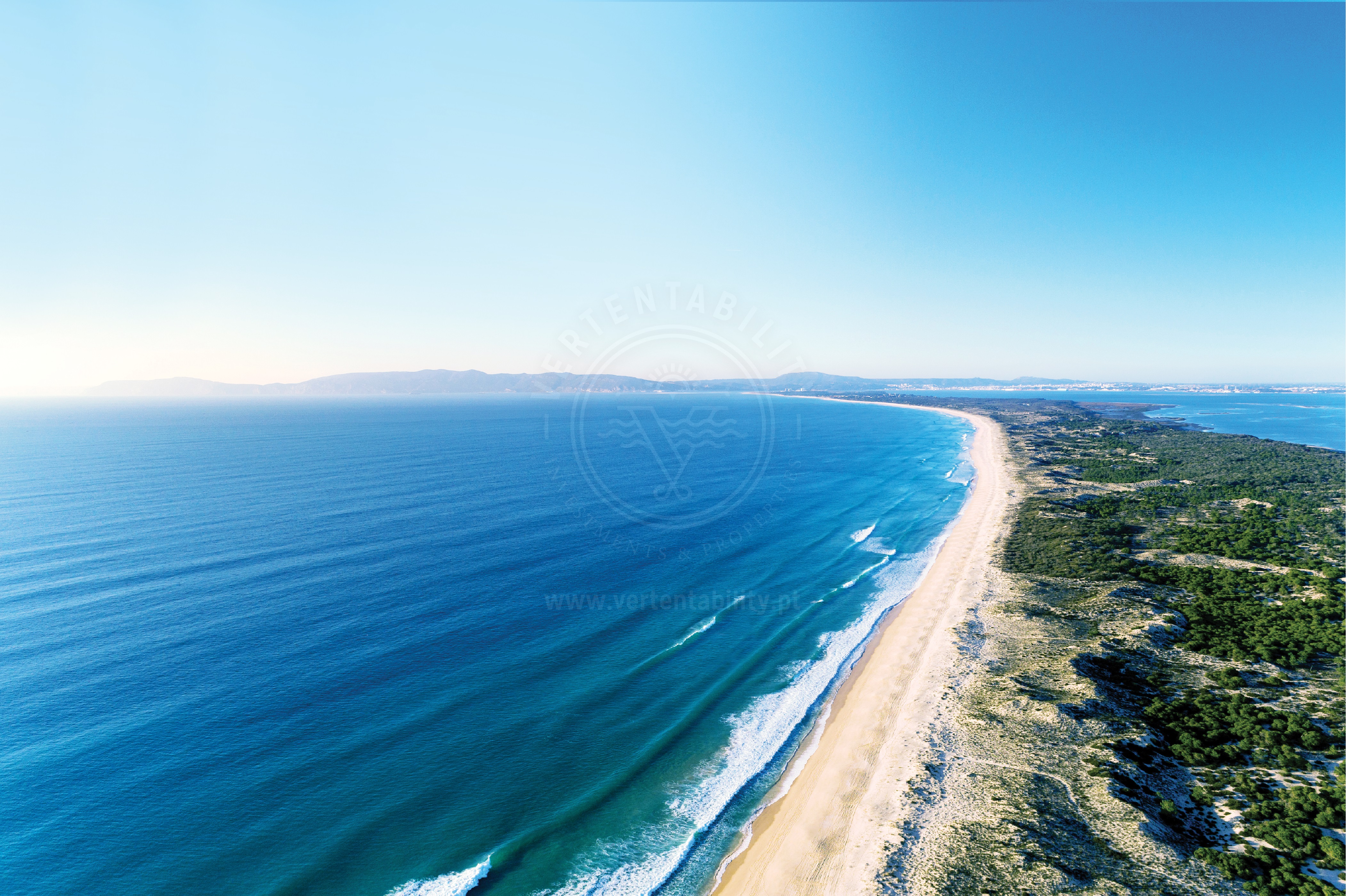 Our categories
Choose the perfect house/property for you
Founded in 2014, ''VERTENTABILITY, INVESTMENTS & PROPERTIES'' based in GRÂNDOLA, has been growing sustainably in the real estate market, with main operations throughout the Alentejo Coast region.

In complete harmony between the countryside and the sea, this region has become the perfect paradise for many international clients and investors. Melides and Comporta have become preferred destinations for Designers and Architects from all over the world, where ambitious projects have been developed.
International companies have been making large-scale real estate investments, in a clear commitment to all the wealth and potential of our region.

In October 2021, we inaugurated our Sines branch, with the aim of expanding the brand and our business model.
We want to be close to the major investments announced for the municipality and create a perfect symbiosis with our customers, as well as with our business partners.
We invite you to visit our offices.