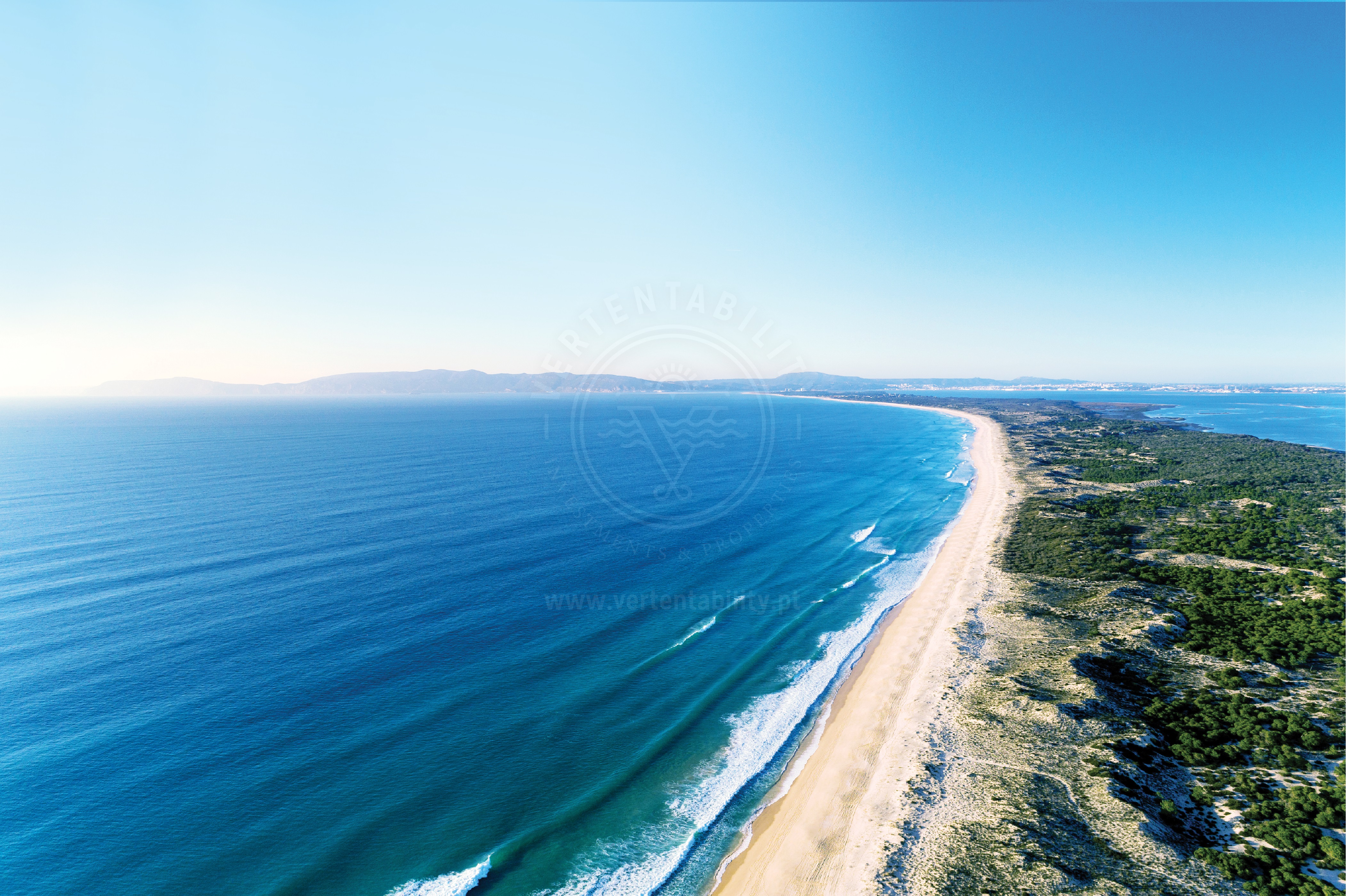 Commitment to our employees
VERTENTABILITY believes that the workplace should be based on respect, honesty and equity. We encourage innovation and our employees' commitment to codes of ethics and conduct to ensure high levels of quality, Health, safety, and environmental protection.
VERTENTABILITY' s commitment
Our employees are committed to avoiding conflicts that could put their personal interests ahead of what is best for VERTENTABILITY. Additionally, our employees are encouraged to speak up and seek guidance if any ethical issues or compliance concerns arise.
Commitment to building trust
Our employees protect the property and confidential information of VERTENTABILITY as well as our interested parties. Protecting confidential data, keeping track of documented information and complying with all laws applicable to our business are critical to our long-term success.
Commitment to conducting ethical business
Business meals, hospitality and modest non-monetary gifts may be accepted as long as they reflect customary business practices. However, all business decisions must be based solely on the merits. Only clear business is sustainable business. Corruption harms the working environment, stifles innovation and is illegal. VERTENTABILITY has a zero tolerance policy towards corruption of any kind.
Commitment to the citizenship corporation
VERTENTABILITY undertakes to respect Citizenship rights, recognizes its responsibilities towards the environment and the community where it operates, as well as the interested parties.
Commitment to being receptive
VERTENTABILITY undertakes to respond to all concerns and suggestions from its employees. Company representatives are always available to offer any support and guidance.
Commitment to external suppliers
VERTENTABILITY always aims to have an honest and lasting relationship with its external suppliers. We must treat all parties with which we interact with the same integrity and respect with which we want to be treated. The selection of external suppliers is based on strictly professional criteria, having as factors to determine the choice of partnerships: need, price, quality, reputation and legality. Our employees must never negotiate with external suppliers in exchange for personal advantages or for the benefit of others. Our external suppliers are required that their employees respect the ethical principles and ethical commitments defined in this Service Statement, for the duration of the contracts.
Commitment to Customers
Customers are the reason for the existence of our organization and having their preference and loyalty is the primary objective of VERTENTABILITY. An ethical posture, with honesty and transparency is essential for a lasting relationship with the client. In this sense, VERTENTABILITY's commitment is:

To offer services in a true and direct way. Our employees must never advertise something that cannot be fulfilled.

Offer quality services, with an efficient and transparent standard of care, aiming to meet the individual needs of our customers.

Repair possible losses or damages to the customer, arising from damages caused under our responsibility, with maximum agility and compliance with deadlines.

Comply with the agreed deadlines, with accuracy and responsibility, to establish a trusting partnership with the customer.


Management.

Grândola, November 14, 2022.
Beauty is everywhere.
Find it out on our website.
Vertentability opens the doors to beautiful properties on the Alentejo Coast.
We have the best option for each case. Contact us so we can help you.